And I really think i have become very regular with my posts even before taking a new year resolution of the same!!! Kudos to me!!
My last post of the year! P.S : 2009 you sucked badly!!! huh!! You weren't as great as i expected you to be. Nevertheless, have a gala farewell.!!!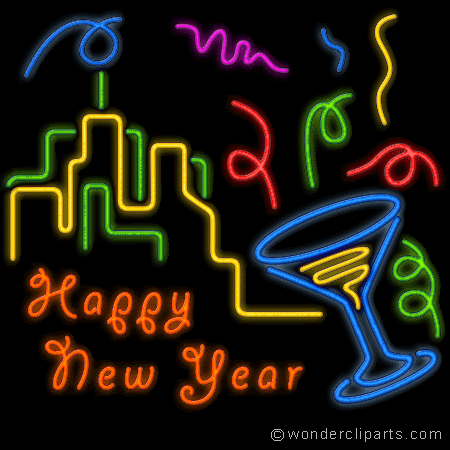 To everyone everywhere HAVE A GREAT START!!! Make your resolutions and chuck them to the darkest corners of your room.
Eat, Party and be merry!!! coz 2009 will never come back!!! Bid a great GOODBYE!
Drink up and Groove!!!
HAPPY NEW YEAR !!!